Resources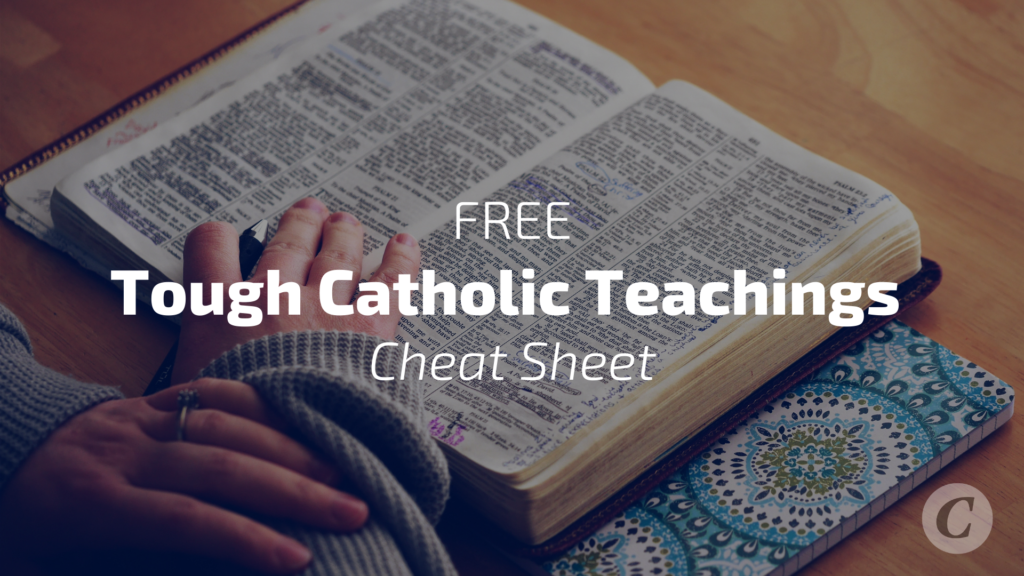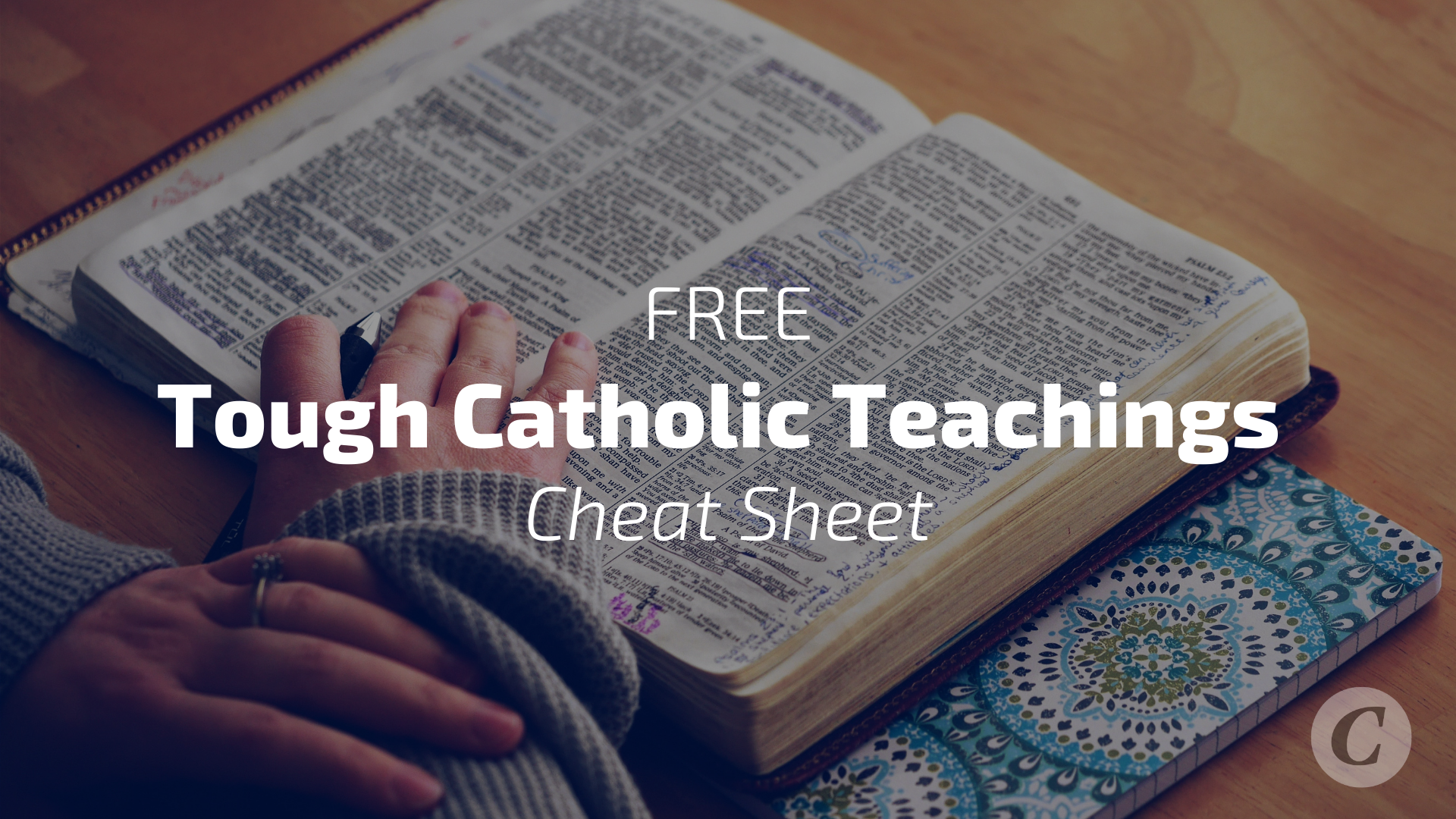 ---
Are you often asked what the Catholic Church teaches about tough subjects? Are you curious about what the Church teaches?
In this Tough Catholic Teachings cheat sheet I provide for you direct links to the paragraphs in the Catechism of the Catholic Church that speak specifically about these tough topics.
You won't need to go searching for what the Catholic Church actually teaches about these subjects as you will have direct access to the Catechism's teaching all in one place!